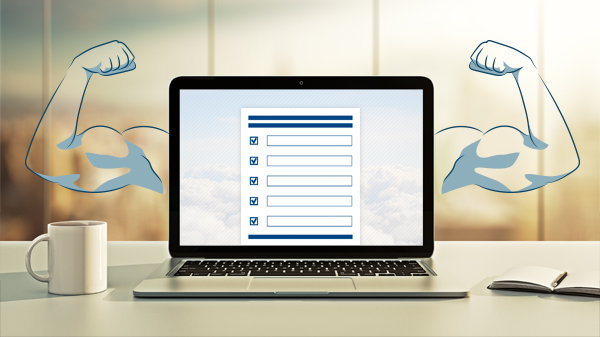 AUTOMATED UNDERWRITING: STRENGTHS AND WEAKNESSES
July 28, 2015
Remembering Our Dear Friend and Colleague
January 5, 2016
DRAWS BIG MINDS & IDEAS
August 10, 2015; Orion First Financial hosted their annual Small Business Lending Forum in the beautiful Foss Waterway Seaport in Tacoma, WA. This year's assemblage of 92 influential industry leaders, speakers and lenders sought to instill and create a unique synergy. Orion First Financial's CEO, David Schaefer, opened with his remarks and outline for the day. Additionally, Washington's 6th Congressional District representative, Derek Kilmer spoke on topics related to small business lending, the government's influence and our role in improving the future of small businesses as a whole – because as he put it, they are "the backbone" of our nation.
The keynote speaker, Bill Stainton spoke on the dynamics of management and how specific techniques yield different results in a team environment; an important consideration to small business lenders as they lead their business' through change. Ralph Petta, COO of the ELFA (Equipment Leasing and Finance Association) reviewed the sheer size, importance and impact small businesses make in America today, with additional focus on their direct correlation to national fiscal health. Next, the Panel, moderated by Bob Rinaldi (CEO of Commercial Industrial Finance) and alternative lending leaders, Robert Peterson (Senior Vice President at Route 66 Ventures, LLC), Tabitha Creighton (Co-Founder and CEO at InvestNextDoor) and Brij Patel (President at Alliance Funding Group and co-founder of Quick Bridge Funding) discussed an expansive array of topics and questions. The Panel shed valuable, first-hand experiences, insight and opinion on new trends in market lending practices and what could be done to improve the industry. The audience also engaged in a Q&A with the panelists.
David Schaefer's closing remarks focused around the importance of overcoming hurdles in the small business lending industry – as a team. Small businesses in our country and the world are essential to innovation and organic growth. A more proactive focus on providing and developing solutions to enable their success results in a better climate for everyone. The evening ended aboard the yacht, Emerald Star, and cruised past Tacoma's iconic waterfront towards the Narrows Bridges, returning during a beautiful Pacific Northwest sunset cast upon Mt. Rainier. For many, the cruise was a chance to unwind, shake hands and enjoy the company of other industry professionals, united under one goal: improving access to capital for small businesses.
Orion First Financial (@OrionFirst) is a portfolio services management leader in the small business lending marketplace. Orion specializes in underwriting, contract servicing, commercial collections, and strategic advisory services to those originating loans in the SMB market. As a multifaceted and innovative company, Orion can effectively engage with Alternative Lenders, Leasing Companies, Equipment Vendors/Manufacturers, Banks and Financial Institutions. Orion's skilled team, efficient technology platform and best practices approach, generate exceptional industry performance metrics that translate into better profits, less stress and enriched customer relationships for their clients.